Do you work in Mechanical Insulation, Firestop/Life Safety, or Architectural Spray Insulation?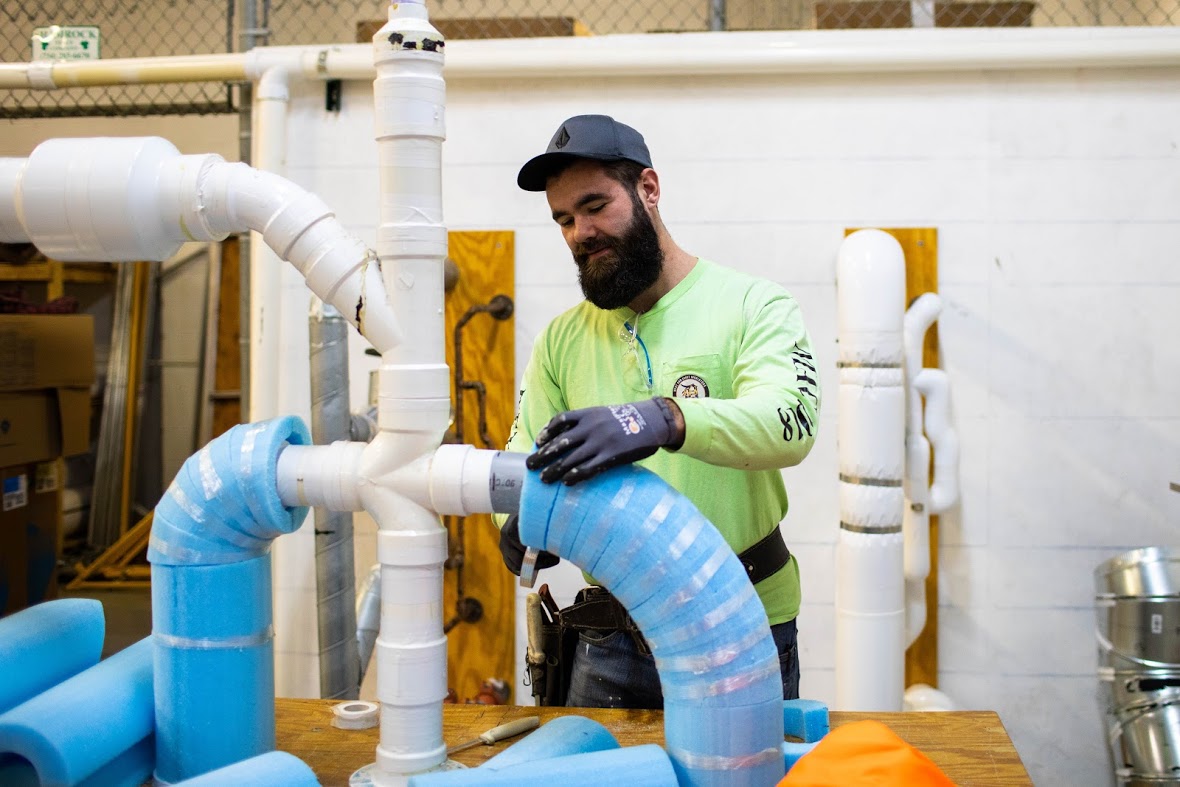 Heat and Frost Insulators Local #25 has been standing up for the rights of workers for over 100 years in Southeast Michigan.
We represent workers in the fields of Mechanical Insulation, Firestopping/Life Safety, and Architectural Spray Insulation.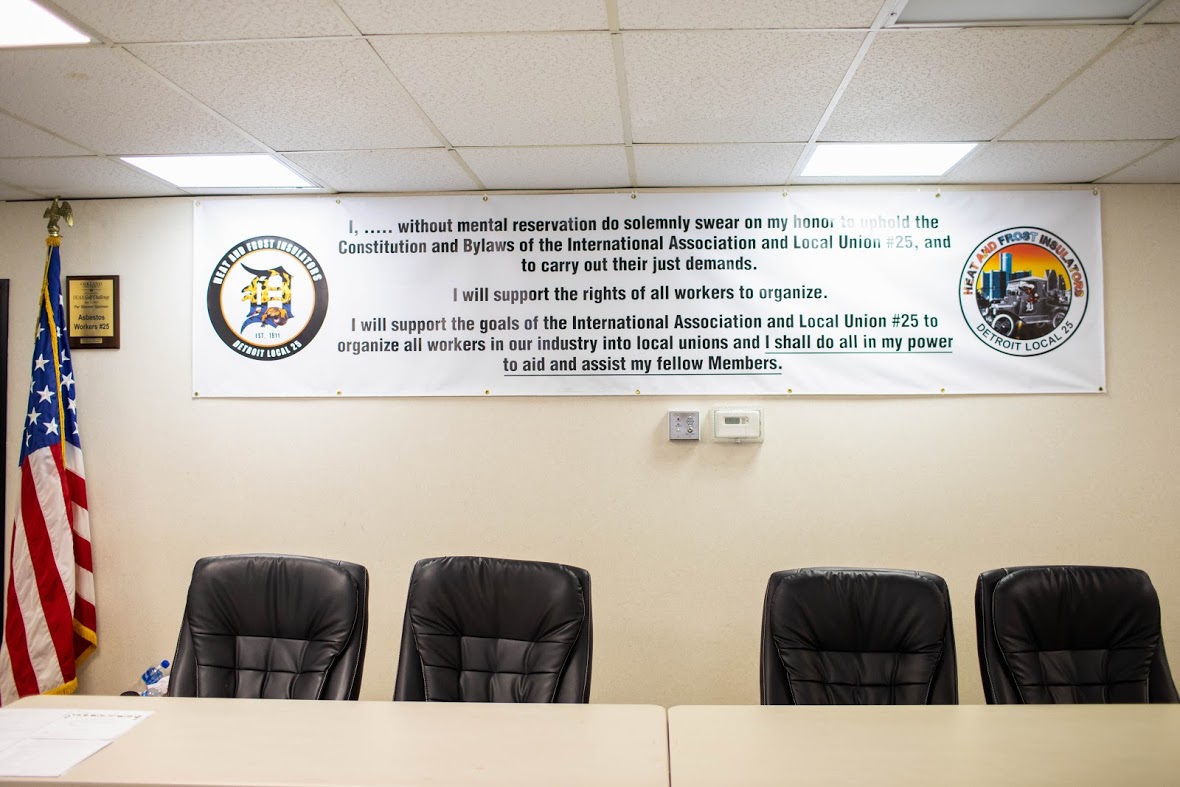 The wages Local#25 and our members have secured through Collective Bargaining put you in a position of being able to thrive rather than survive. Our healthcare benefits our members receive ensure that you and your family have the best possible treatment. Our Retirement programs make sure that when your working days are done, you can ride off into the sunset, while still being able to enjoy the standard of living you've worked so hard to gain.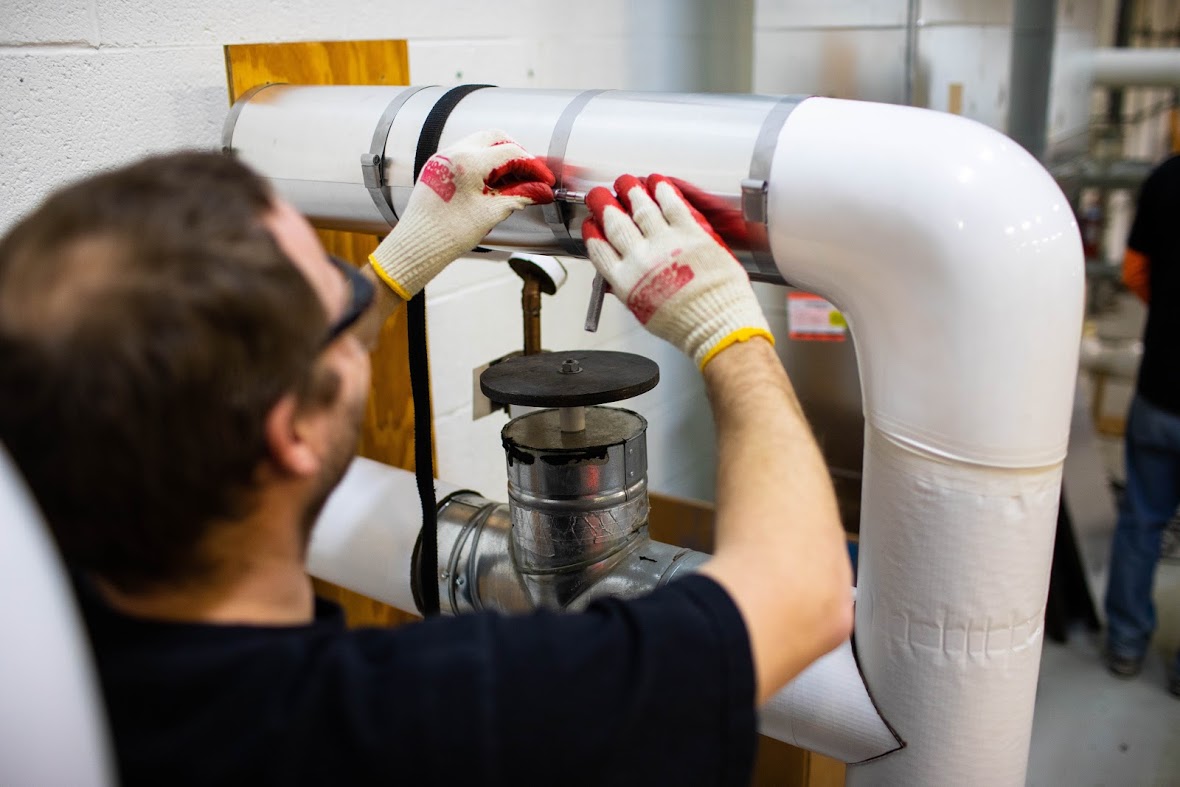 If you're working in the industry, we'd love to represent you!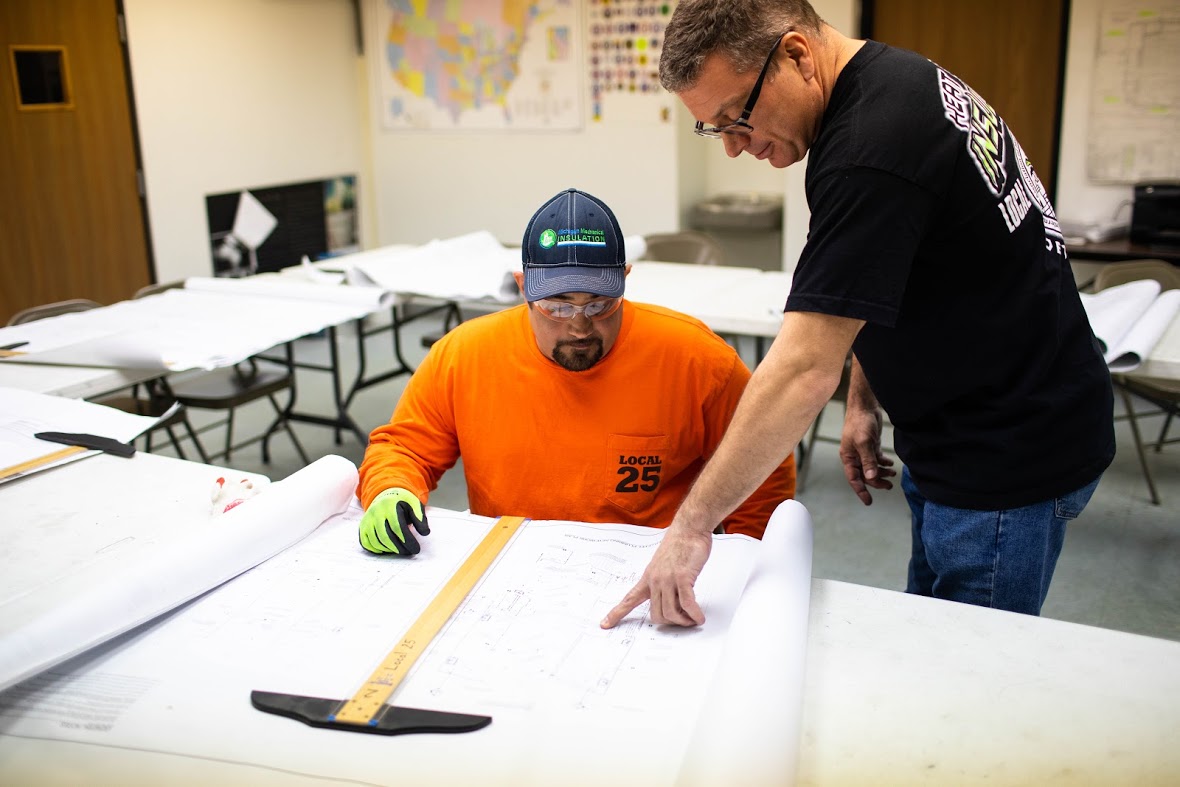 Joining Local #25 will bring volume to your voice. You'll be on a career path that will provide financial security for your family right now and once you retire.