Are you looking for a career that's financially rewarding? A career that gives you the opportunity to protect the environment? Would you be interested in a job that allows you to work at both iconic landmarks in the Metro Detroit area as well as the newest state-of-the-art facilities popping up around Southeastern Michigan?
If you answered yes to any or all of those questions, we're looking for you!
For over 110 years, Heat and Frost Insulators Local #25 has offered a pathway to career development through our Registered Apprenticeship Program.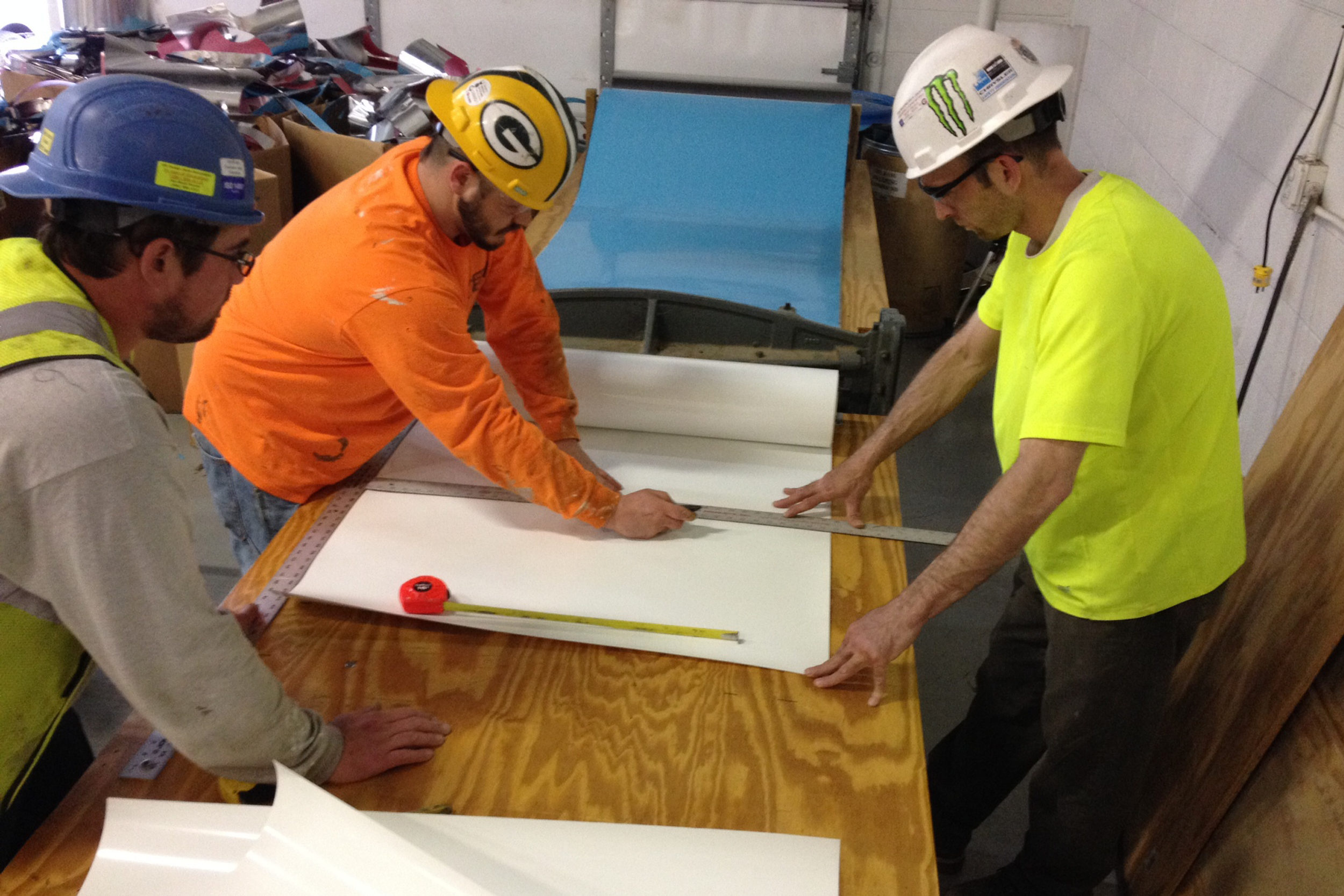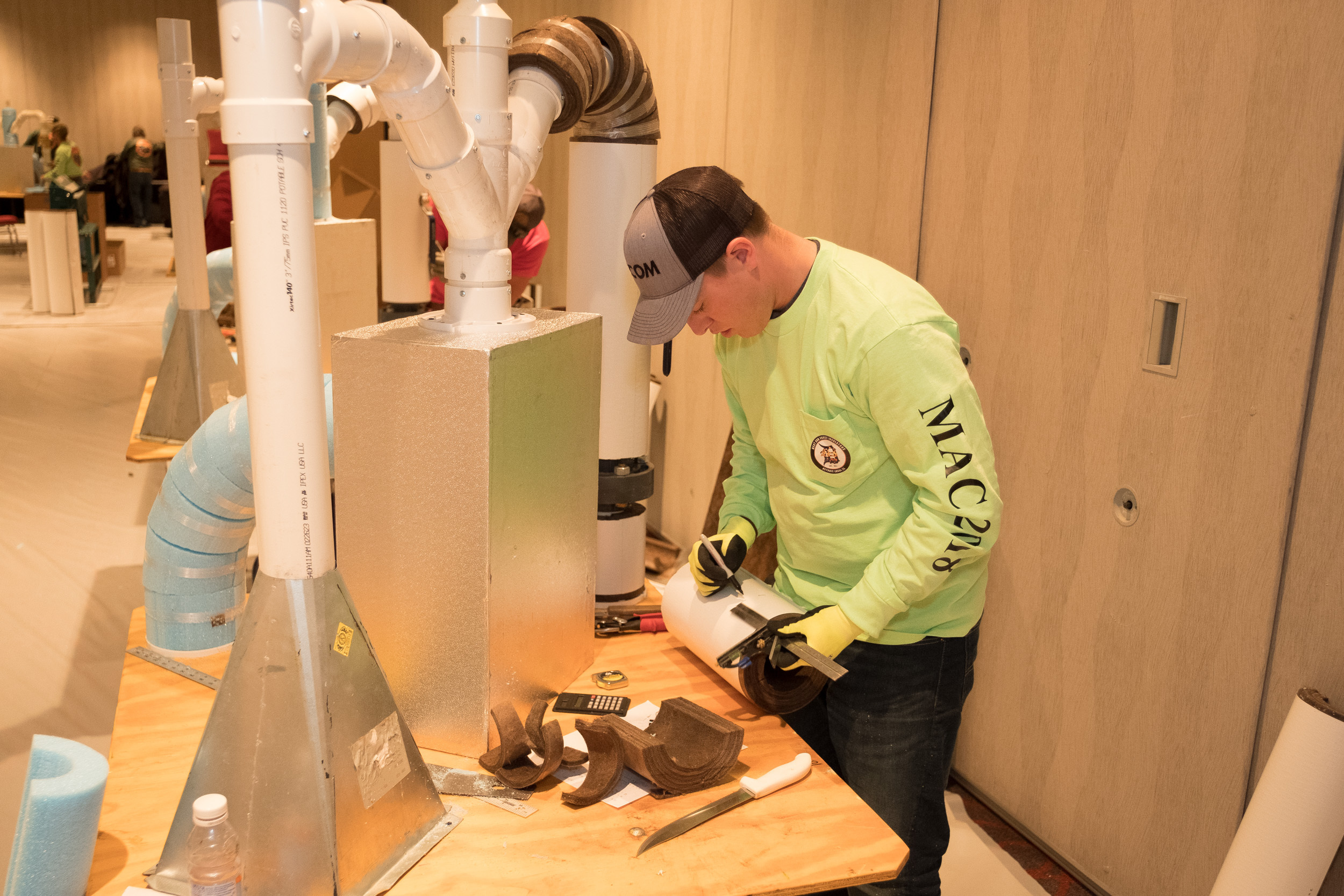 Our workers earn while they learn
From day one, apprentices start earning a paycheck and benefits. No unpaid internships, no scraping by while you pay back student loans. Our federally certified program is paid for by the members, who understand the importance of cultivating the next generation of skilled workers, at no added cost to the students.
With annual wage raises, apprentices work their way up the ladder based on the skills they acquire. Completion of our program will give you the skills to represent the next generation of Mechanical Insulation experts.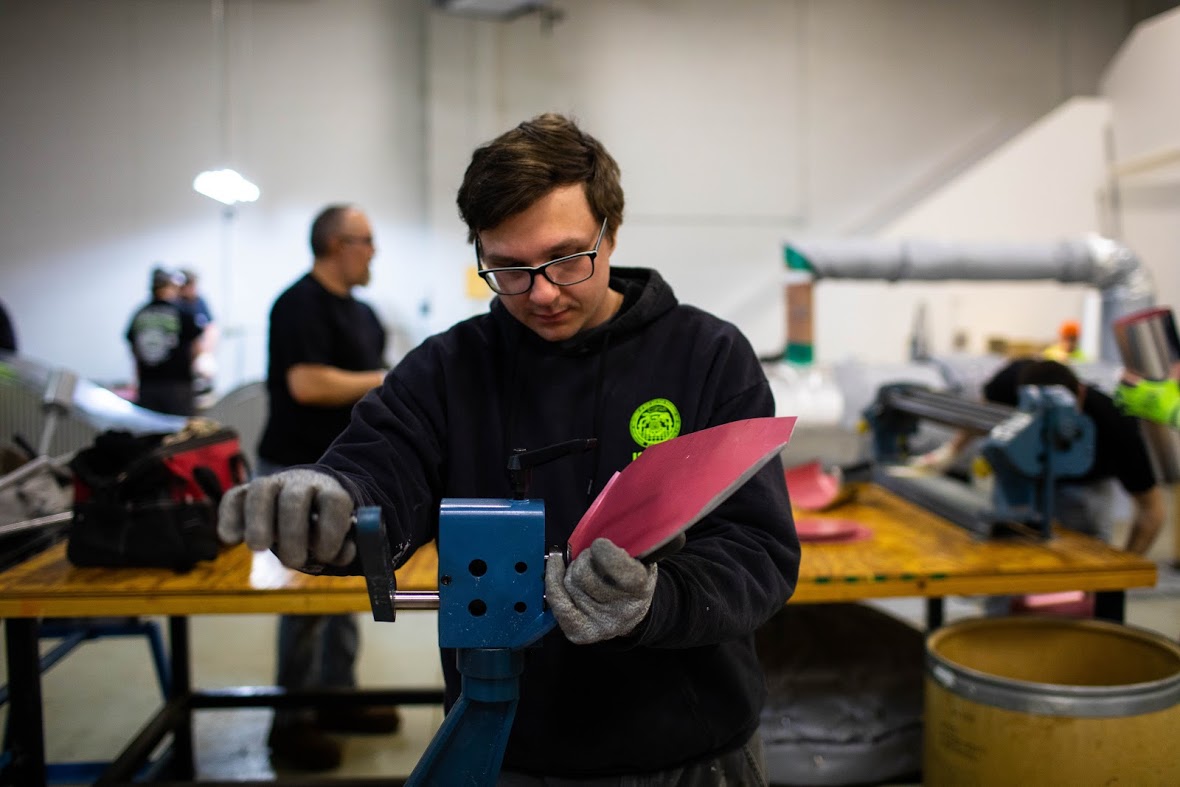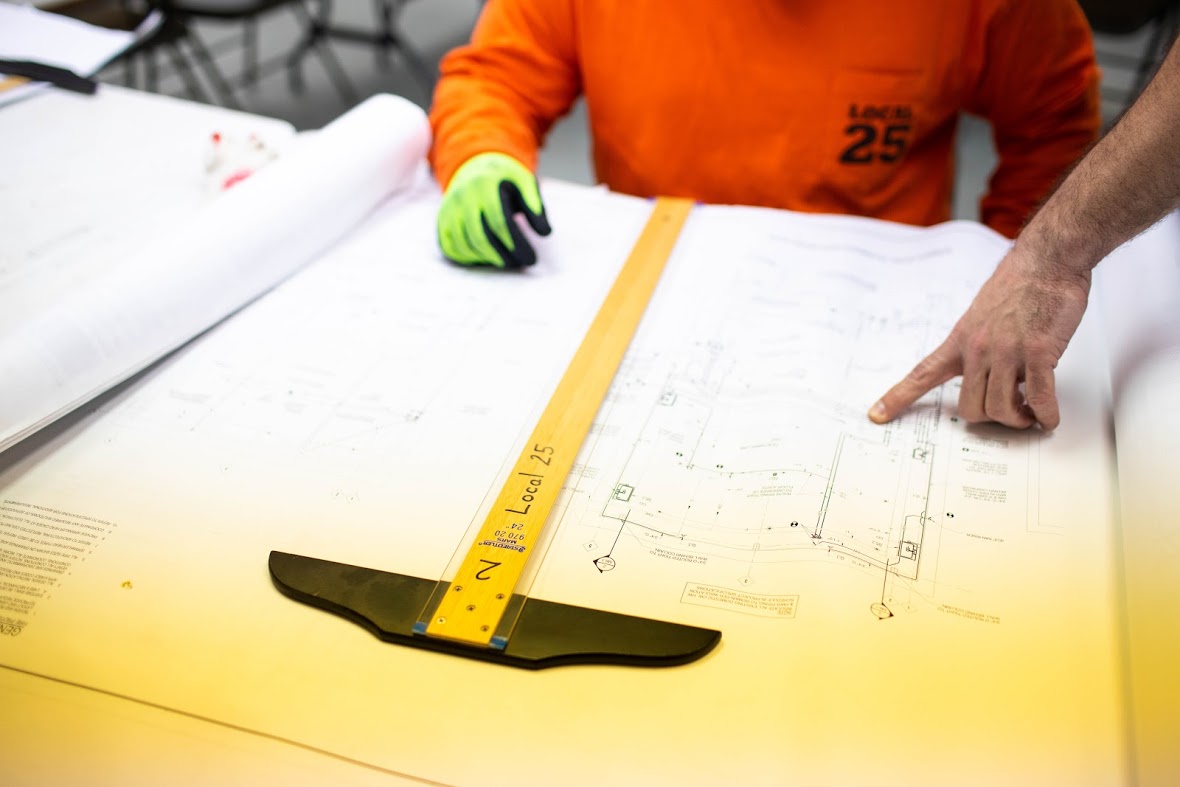 Highest Standards of Safety
Construction work by its nature can be inherently dangerous. Our members receive the highest level of safety training. If you chose a career in construction, wouldn't you want to be surrounded by the safest, most professional workers in the industry? Your personal safety depends on the people working around you.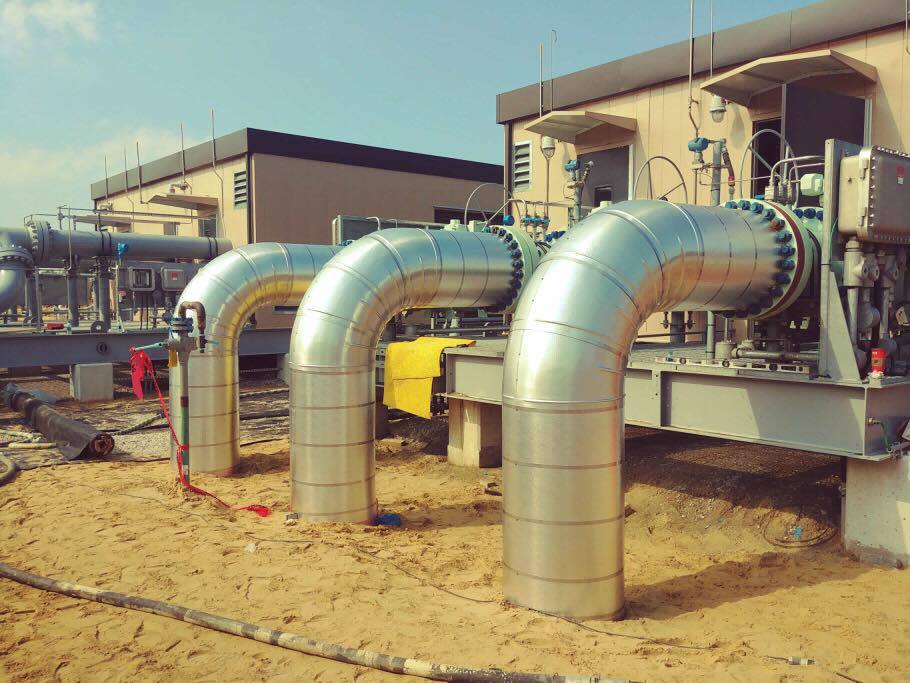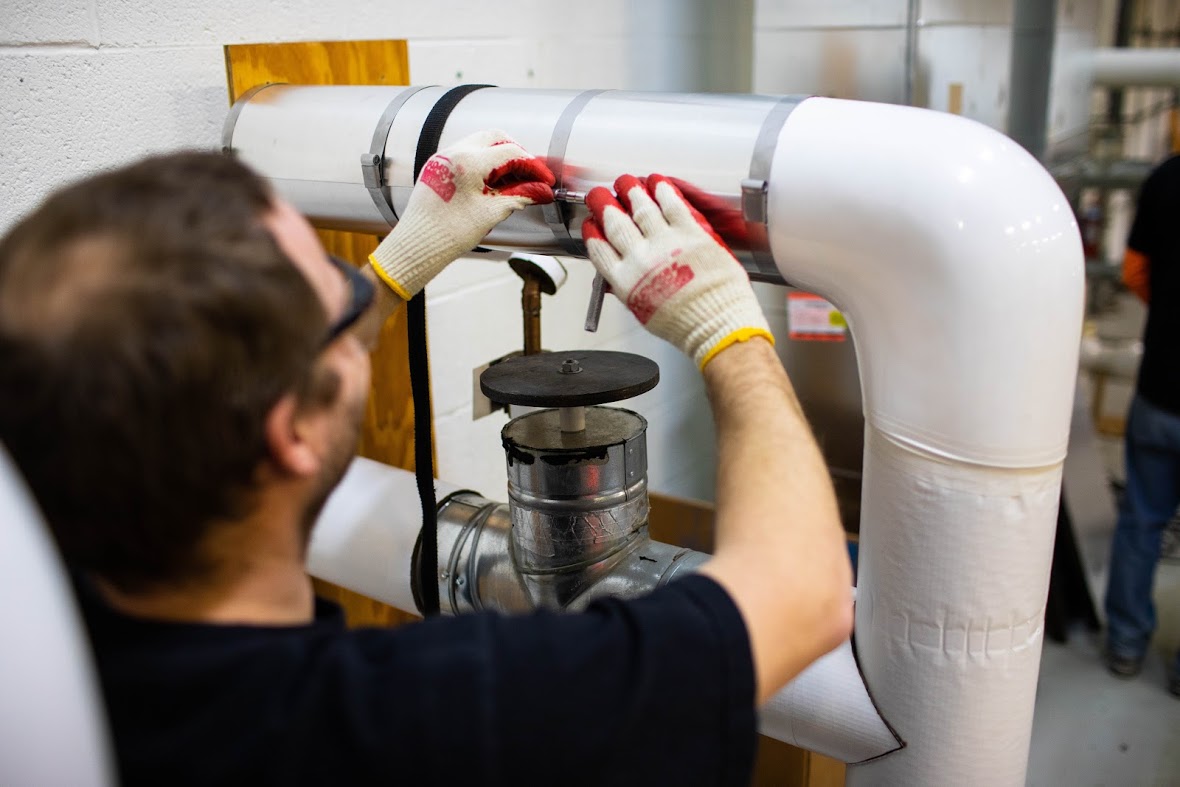 Mechanical Insulation is a "Green" Career
The basic principles of our craft exist to conserve energy. Energy conservation, as we all know, is one of the keys to protecting the environment.
A career in Mechanical Insulation affords people the opportunity to combine a financially rewarding career with a higher calling of being stewards in environmental protection.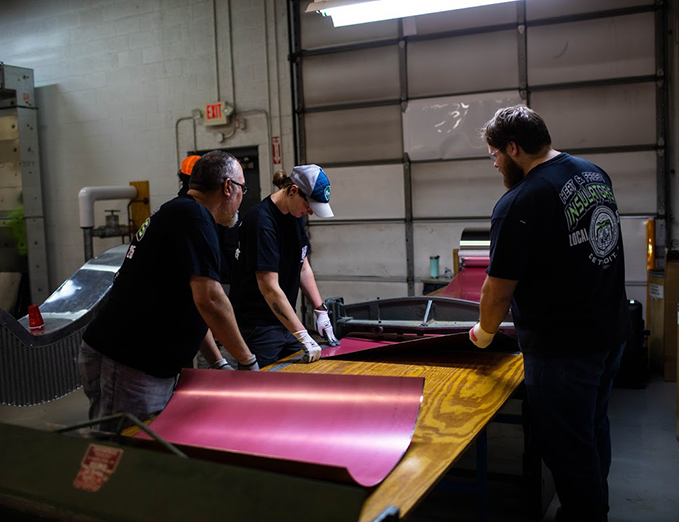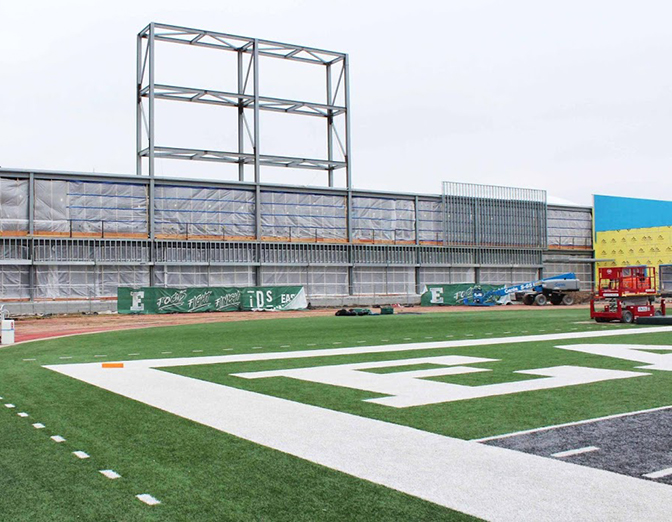 "See that over there? I built it!"
From the Stadiums to the hospitals, storefronts to the high rises, major universities to the school in your neighborhood, from Downtown to Downriver, and all over Southeast Michigan we build them.
Take pride in the magnificent and iconic buildings you helped create. Imagine watching a championship banner raised into the ceiling of a sports arena you worked so hard to build.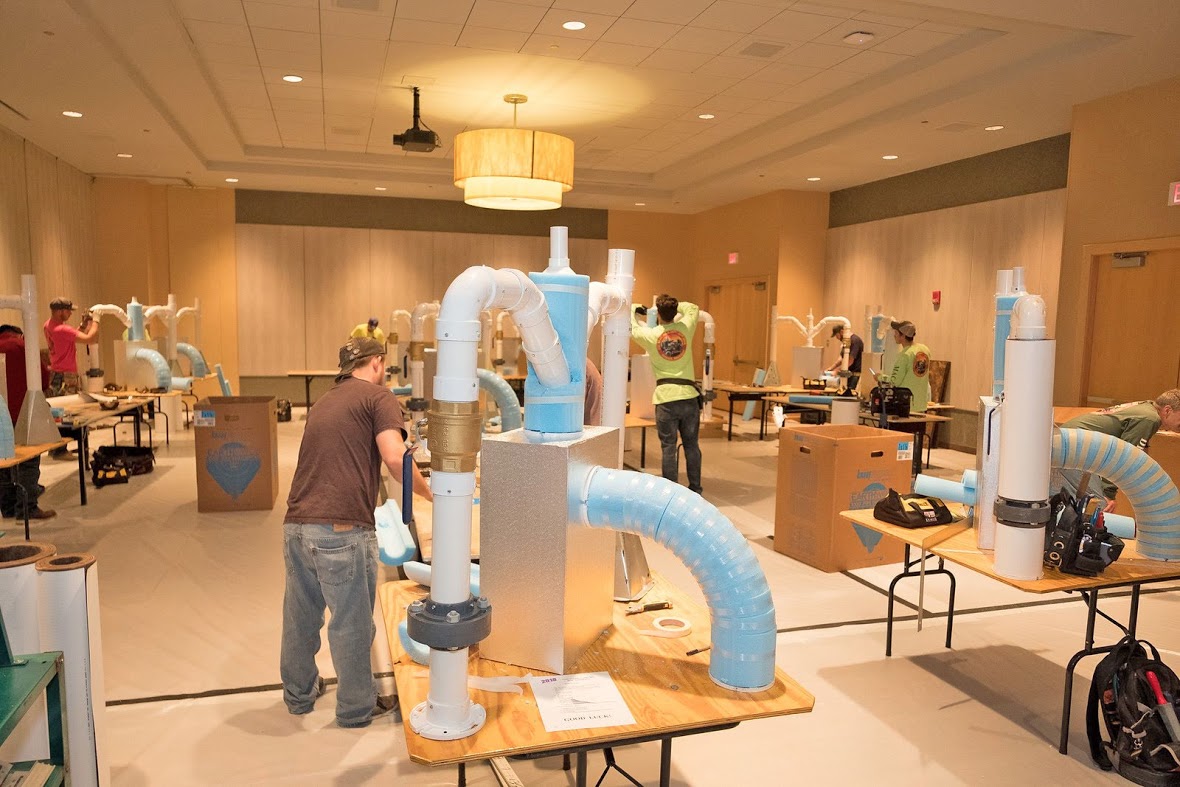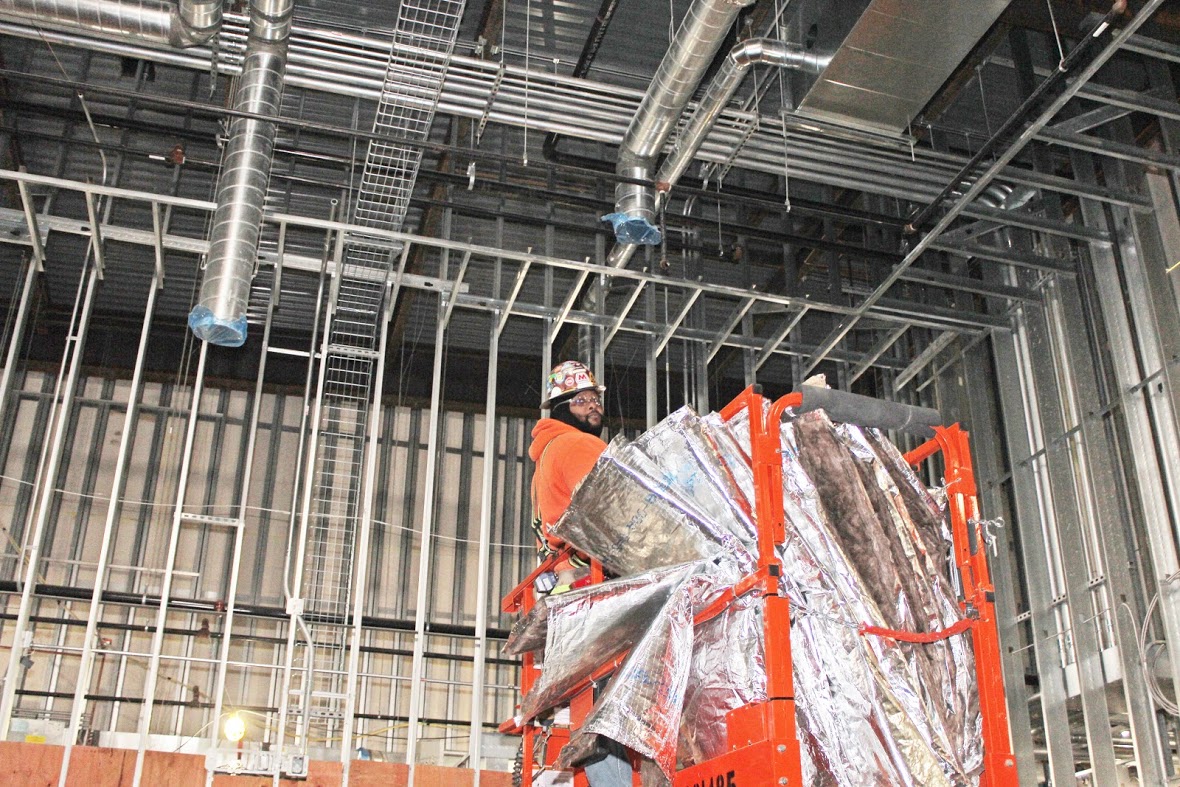 In-Class Training
At our Training Facility, you'll learn the technical side of Mechanical Insulation.
While the majority of the program is "hands-on" doing practical application, you'll also be exposed to the latest technology and tools in the industry. Upon entering the program, you'll start with the most basic of concepts and work your way through the ranks to become a Journeyman.
Our Instructors are Journeyman in our craft that have been through the highest levels of advanced training that makes them an amazing resource of knowledge. Our class sizes are relatively small to ensure that each student gets the personal attention to help make them an expert in the field of Mechanical Insulation.
Check back for our next Apprenticeship Application period, where we'll be accepting new Apprentices through an online application.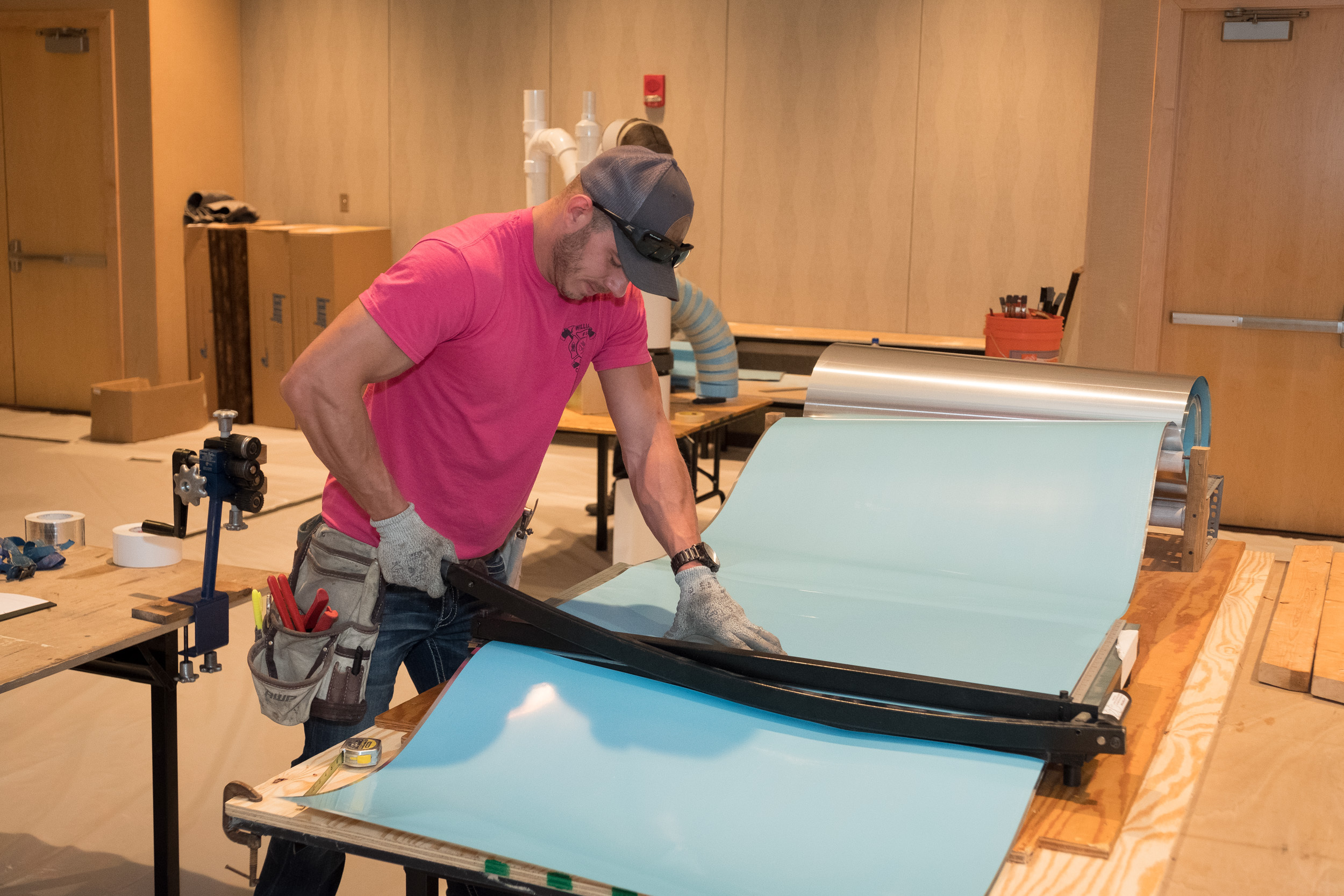 "Million Dollar Blue Collar" is a book by author/speaker Mark Breslin of Breslin Strategies Inc. Learn more by clicking on Mark's book below.